Night Vision and Thermal Optics Dealer Program
Night Vision Guys is proud to be a leader in night vision and thermal imaging technology space. As a leader we do our best to expand and develop this market. What better way to accomplish this than via a network of dealers and distributors who can bring the products into the hands of the consumer, educate them and guide their choices of night vision optics.
All too often we hear from our online customers that they are unable to find a store near them which carries night vision devices. This is why if you are a gun shop, sporting goods store, boating or camping gear store owner night vision is a natural complimentary product for the lines you already carry.
We at Night Vision Guys are dedicated to our dealer program and to our dealers. We offer training, guidance and discounts needed to make you a successful night vision re-seller. There are no minimums or complicated credit checks to worry about. We want you onboard. Whether you will buy a single unit or become a stocking distributor, we are here to help you.
Many business owners and enthusiasts don't realize the potential at the tips of their fingers. If you are involved with airsoft, boating, camping, fishing, hunting, automobile repairs, UFO searching and even star gazing, you can make money by selling night vision to your existing customers, friends and team members. This is a great opportunity to grow your business or simply get a supplemental income.
It is very simple to join our dealer program. Simply email our sales team with the details of why you think you will make a good night vision dealer.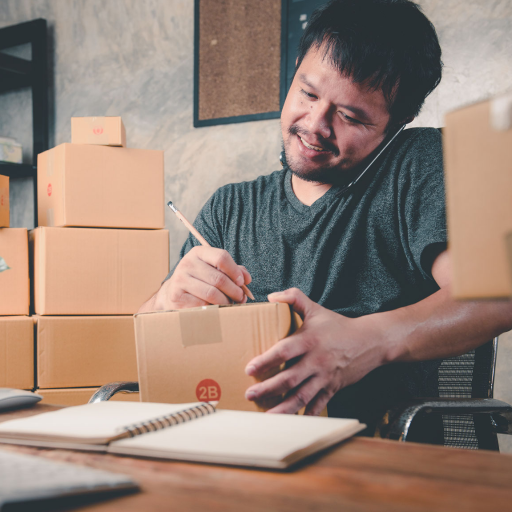 Night Vision Guys Sales Team (sales@nightvisionguys.com).
Since night vision market is regulated by several government agencies, it is no surprise that certain legal obligations are in place on anyone selling or purchasing night vision and thermal imaging equipment. When placing your order, you will be required to complete an export compliance document. You can find it here: